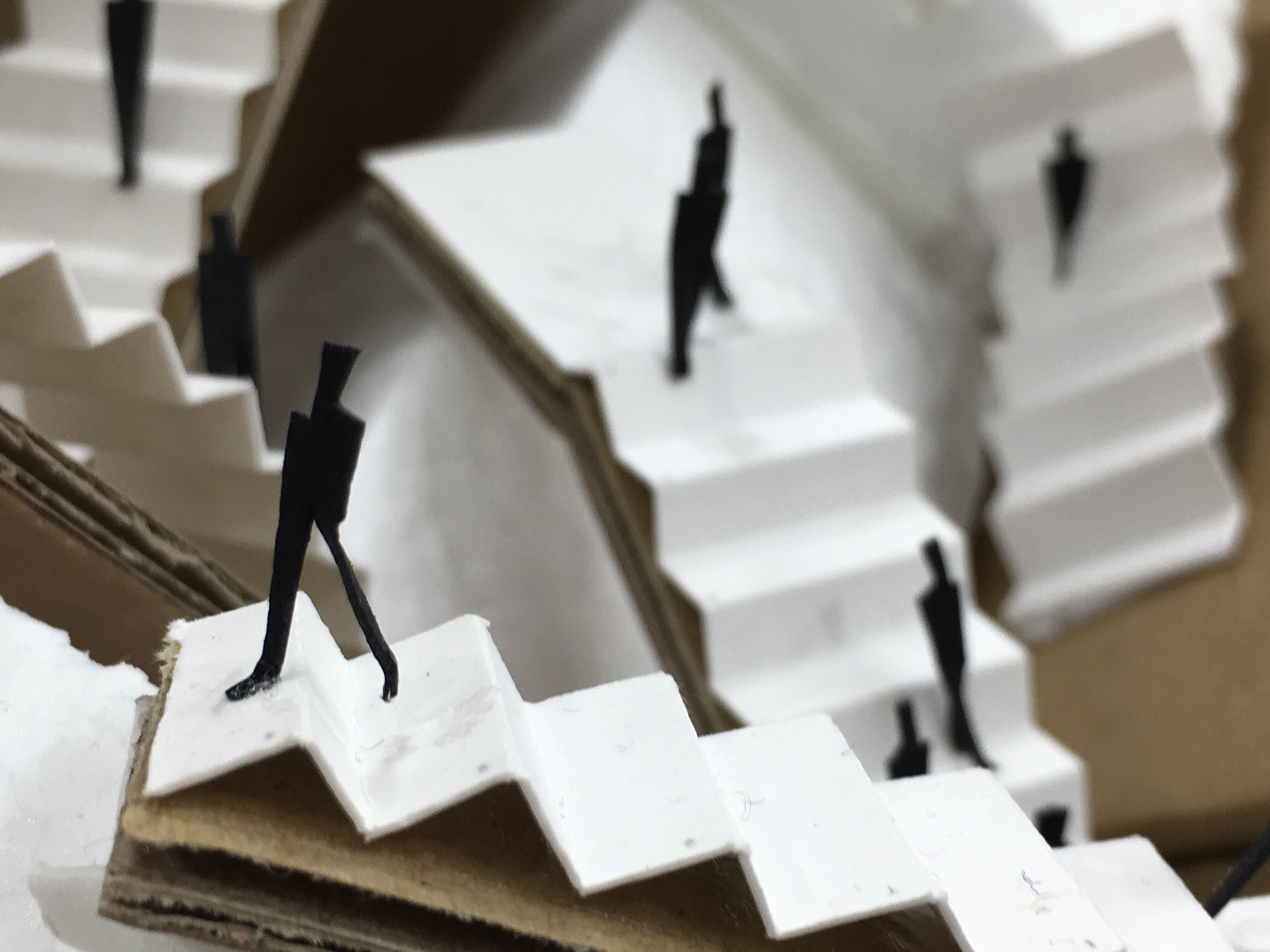 Completing your application with the RCA
The RCA application process consists of two stages. Stage one is for Information submission, which is the form you are about to start completing. If you have applied before, please click login to use your account. If applying for the first time, please add a password and an account will be automatically created for you.
Following the completion of the submission part of the application you will receive an e-mail asking you to complete stage 2 using our PebblePad portal. Stage 2 consists of a portfolio submission, short self introduction video and references.
We have included printable guides and video guides to ensure your application is as easy to complete as possible. For help on how to complete Stage 1 of your Application, view Application Form Instructions.